PERSONAL LOANS WHEN YOU NEED IT MOST!
The simplest way to access funds without worrying about your credit history.
1,2 and 5 years loans · Any legal Status.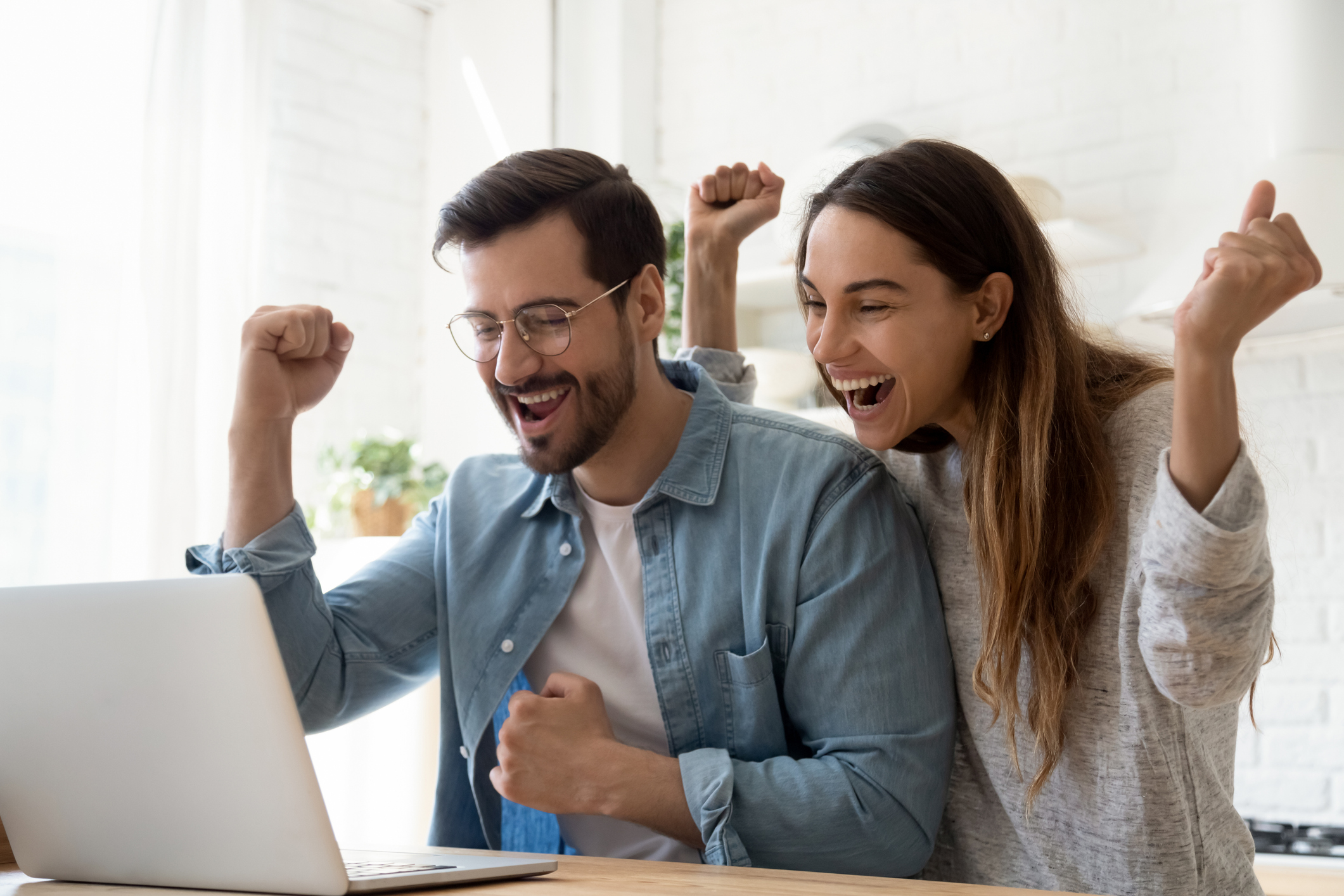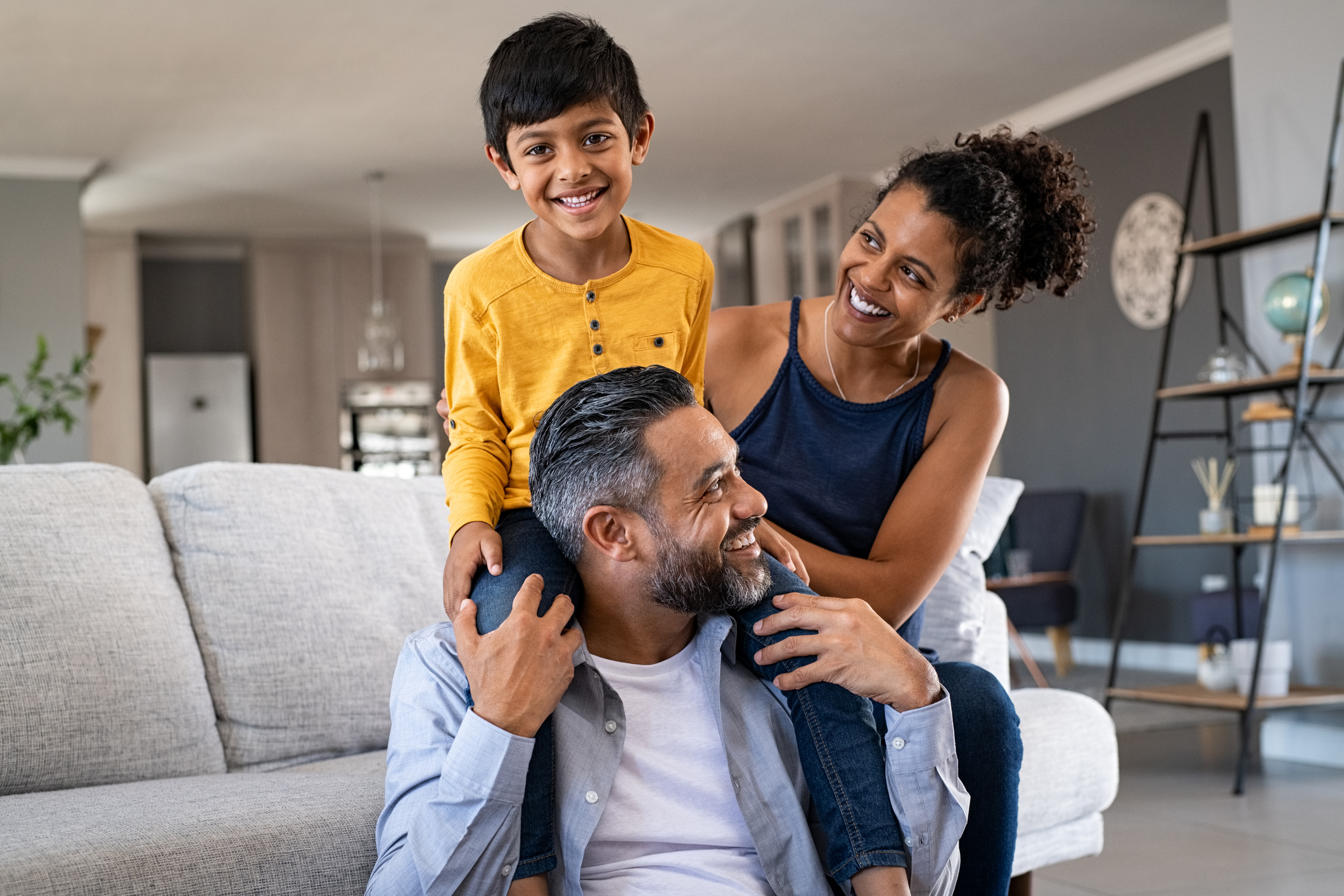 SIMPLICITY TRANSPARENCY CONVENIENCE
Apply for a loan with SimplyBorrowed today!
Our loans are set up with proper installments at affordable interest rates – find out what loan you can qualify for:
ACCESSING FUNDS HAS NEVER BEEN THIS EASY
There are no hidden fees or penalties.
You can settle as early as you like, there are no prepayment penalties!
We charge interest on your outstanding loan balance over the actual life of the loan.
Camila
Thank you so much for the assessment and help, honestly, I am very happy with the attention! If I have any questions I'll let you know. And don't doubt that I'll refer you! Have a great day!
Marta
I just got the money deposited into the account. Thank you so much for your patience with me! God bless you!.
Sebastian
Thank you very much for all your help with this! I will definitely recommend your services and let my network know about your company.
Awilda
Thank you! I mean it. Without you, I would not have been able to finish paying for college and be where I am today. For that reason, thank you very much. I will keep the word around about your company to anyone that might need your services. Thank you for trusting me!
Daniel
I really liked the fact that everything was automatic. I signed the contract, I received the money and now I see the deposits happen automatically without incurring penalties. Great service!